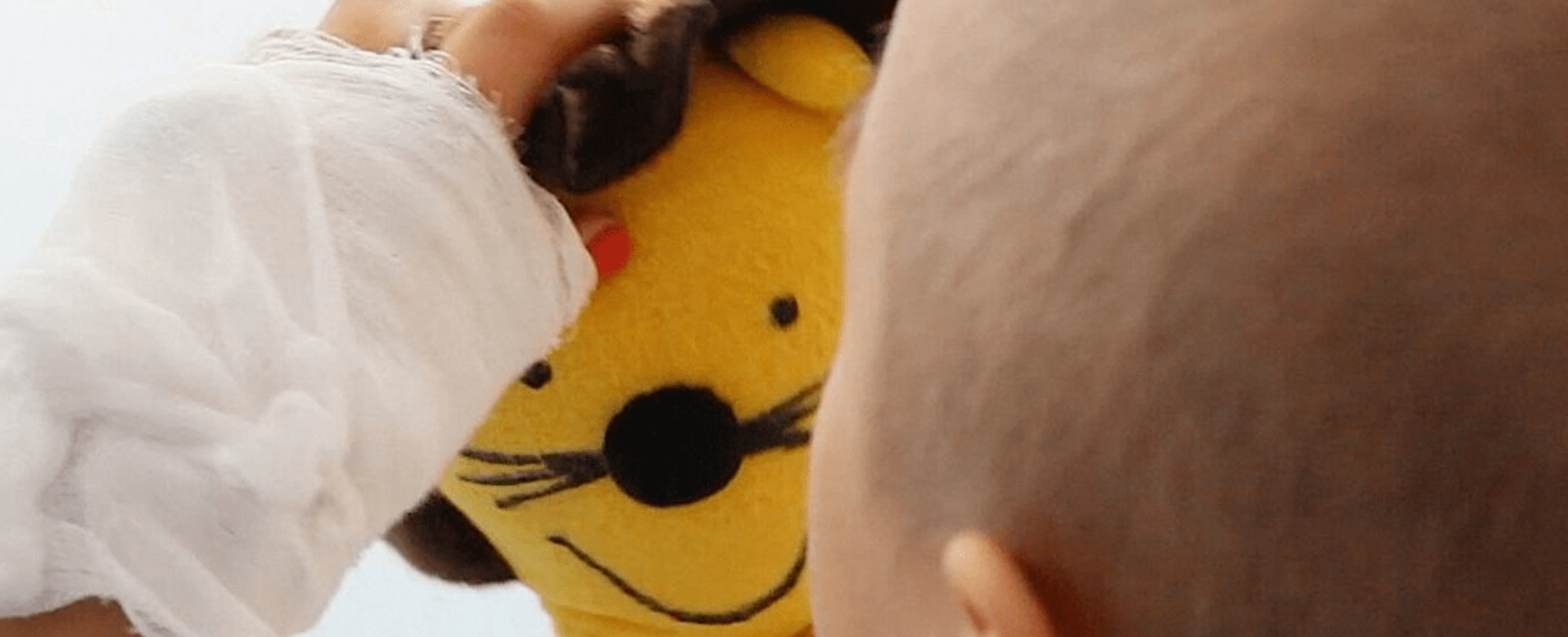 Taco Bell – Little People
In 2018, we started collaborating with Little People Romania Association
Oncological problems are perhaps some of the most difficult one may encounter and children and adolescents find it particularly hard to surpass these difficulties.
Founded in 1996, the Little People Association offers psychosocial support to children and adolescents in 10 pediatric oncology wards in Romania and Moldova, and we would like to support their initiative through the donation boxes available in all Taco Bell restaurants in Romania.
Little People Romania is the first organization which standardized on a national level the psychological support services for children with cancer, which started a support community for cancer survivors – the Temerarii Community, which introduced digital technology in hospitals to be of use to patients in the educational and emotional support processes, which created a therapeutical kit for each of the 2,000 children and adolescents with cancer which we work with every year and the first to launch a teletherapy platform.
For more details on the Taco Bell Romania actions please access the website.